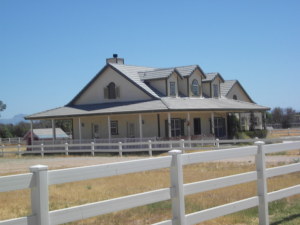 Looking for a new home…where is it? Not sure yet, the availability of houses change daily and so do my expectations and desires. The two previous homes A and B are sold, at least for the moment. House A, we attended the auction, had paddle in hand, darn it, the final price was above my intended price. An auction house can end up costing more money, if it isn't purchased below comps. There are all kinds of additional fees, closing costs and no inspection period, its as is. Can be a big risk, most of these homes have not been maintained or cleaned..number of years in these sad state, is sad. A couple bought it, at least they think they did, another side item, the lender or owner has two weeks to accept the offer, it doesn't mean they are the buyers, the bid can be rejected. Wish them the best, lovely house, lovely area. House B has an offer, it's a good thing for the property, has been empty for awhile, though I have to admit, I was looking forward to using the pink and yellow bathroom. May the new owners keep the original style on this original historic home.
Though I was able to find House C and D..the pickings are getting low. Good news, we did make an offer on House D. Now waiting
for an answer from the bank, it will be long couple of days.